Skip to content
INDUSTRIES
What we do to help your company
Our world runs on utilities. That's why our utility strategy and consulting group helps empower our clients to reimagine and transform their businesses to meet the current and future demands of citizens, employees, investors and legislators.
Together with our ecosystem of partners and industry specialists, we help our clients to identify cost saving opportunities and securely shift operations while safely delivering sustainable, reliable energy services and experiences.
From energy generation, distribution and retail to corporate services and commercial trading, we equip utilities to lead the energy transition and drive positive change for their business, society, and the planet.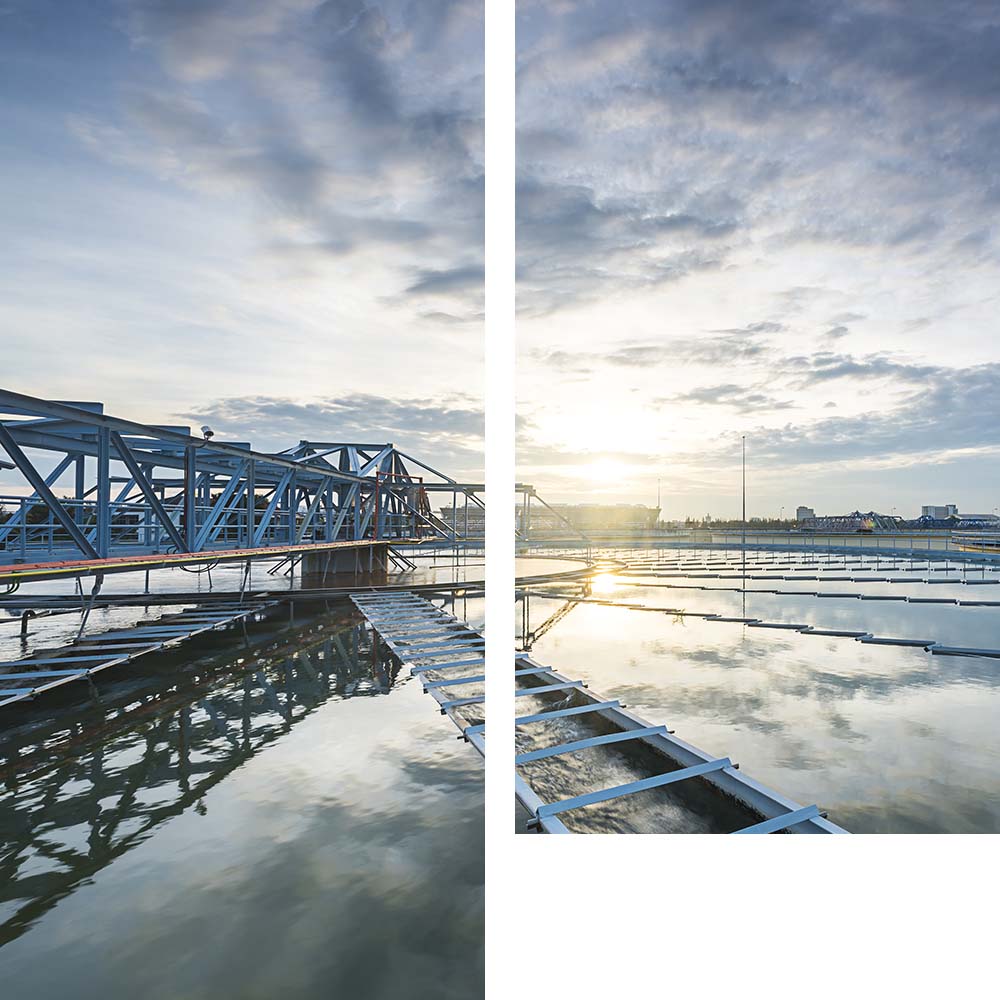 Our Service
Integrated energy management
Comprehensive energy management is a service that seeks to optimise the energy supplies of our customers through a process of continuous improvement. The service includes analysis of invoices and supply contracts, calculation of potential savings, support in contracting, management of incidents with marketing companies and the implementation of real-time monitoring equipment, among others.
Energy services (ESCO)
We provide energy services and improve energy efficiency in facilities and premises. Services are charged based on the efficiency improvements achieved. We work with ESCO models based on both energy savings and energy supplies.
Integrated energy auditing
Through integral energy audits, you can obtain operating standards for an installation and you can perform your energy accounting. With this information you can obtain both the energy consumed and the way it is consumed. By analyzing this data, energy saving measures (MAEs) are recommended that, once implemented, reduce the consumption and the energy cost of the installation.
Other Services
Commercial cycle
Gas operations and logistics
ETRM
Creative and sustainable energy
Assets management
Clients digitalization
We call you: